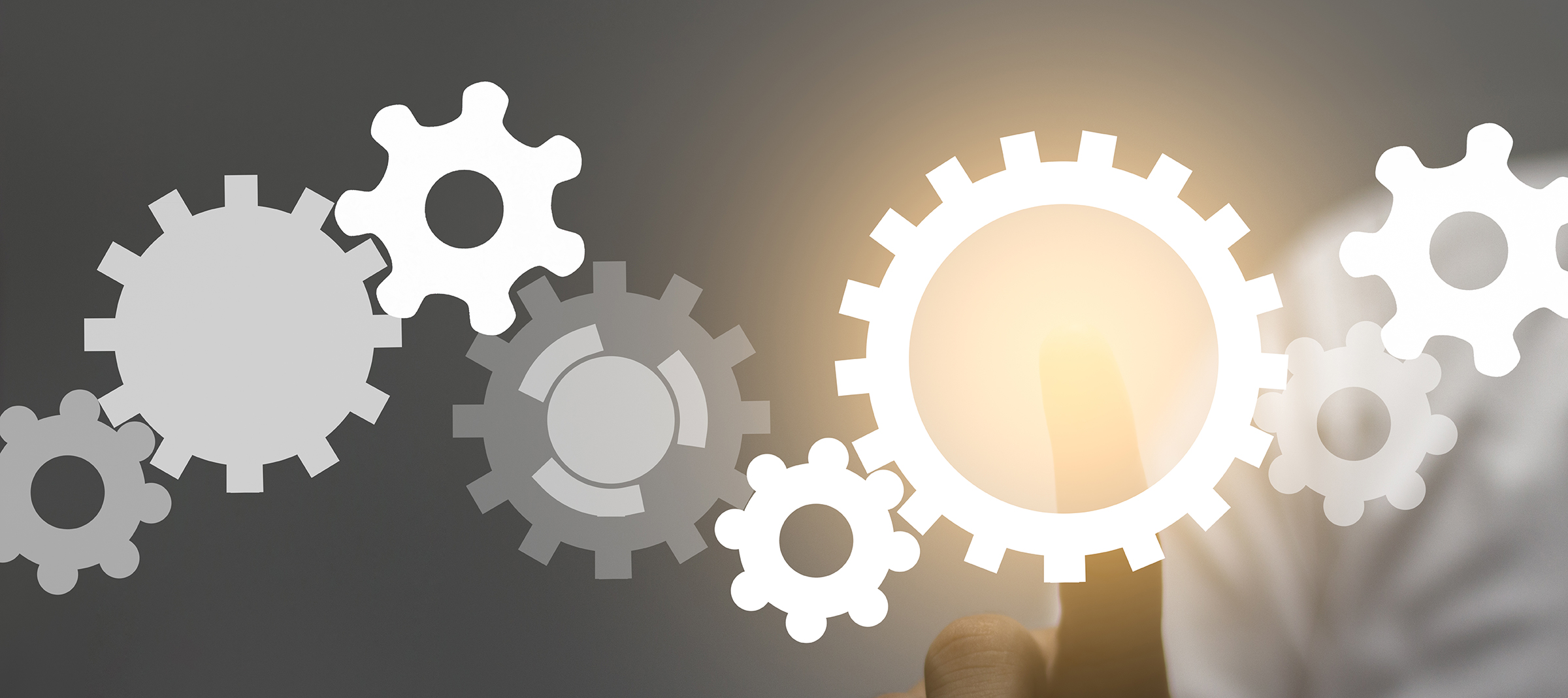 Webinar: A Systematic Approach for Business Development
---
August 25, 2021
10:00am-10:45am PST
Your business developers are distracted by work, but while they're busy handling it, valuable business development opportunities are being missed without a systematic approach to keep them on track.

In this 45- minute webinar, you'll learn how to implement simple systems to manage every stage of the sales funnel, so busy business developers will know exactly what to do and when to optimize their efforts.

Join us to learn simple, repeatable processes to:
Leverage the LinkedIn algorithm to make the most of top of the funnel marketing
Curate the most important mid-funnel contacts to focus on and nurture
Identify a short list of high-level clients most worthy of client development time and a cadence for staying in touch
In addition, you'll see how to manage the systems from a single platform and resources for when your business development gets stuck.
---
About the Presenter
David Ackert, M.A., is the President of Ackert Inc. and its subsidiaries, and business development mentor to thousands of high-achieving professionals in the legal, corporate, finance, and accounting sectors. Over the past two decades, David has developed and implemented revenue acceleration programs for hundreds of firms around the globe, many hailing from the top of the Am Law list and the Big Four.